Who We Are
Medical Opinion provides authoritative medical information through our global network of leading doctors and medical institutions.
Medical Opinion is a global medical service company. It provides the most authoritative and informed medical opinions that modern medical science can offer. It partners with world leading doctors and medical institutions. This enables it to generate multi-disciplinary teams of experts. These experts then provide medical support to individuals, health professionals, insurance companies and organizations, at any location worldwide.
When faced with a potentially life-changing medical decision, it is all important to be able to make that decision with confidence and peace of mind. Surveys indicate that in a high percentage of cases where a second opinion was elicited, treatment recommendations and even diagnoses were significantly altered. At Medical Opinion we believe that distance should not be a barrier to obtaining the best medical advice, and that everyone deserves the peace of mind of an expert second opinion, no matter where in the world they are.
Established in 2006 to realize our passion for bringing the most advanced medicine to everyone, everywhere, at any time, Medical Opinion set about establishing a global network to do just that. We bring together multi-disciplinary teams of medical professionals, leading-edge technology and strategic access to world renowned medical centers. Initially bringing its services to clients in Italy and Eastern Europe, Medical Opinion has expanded its reach to include a global clientele.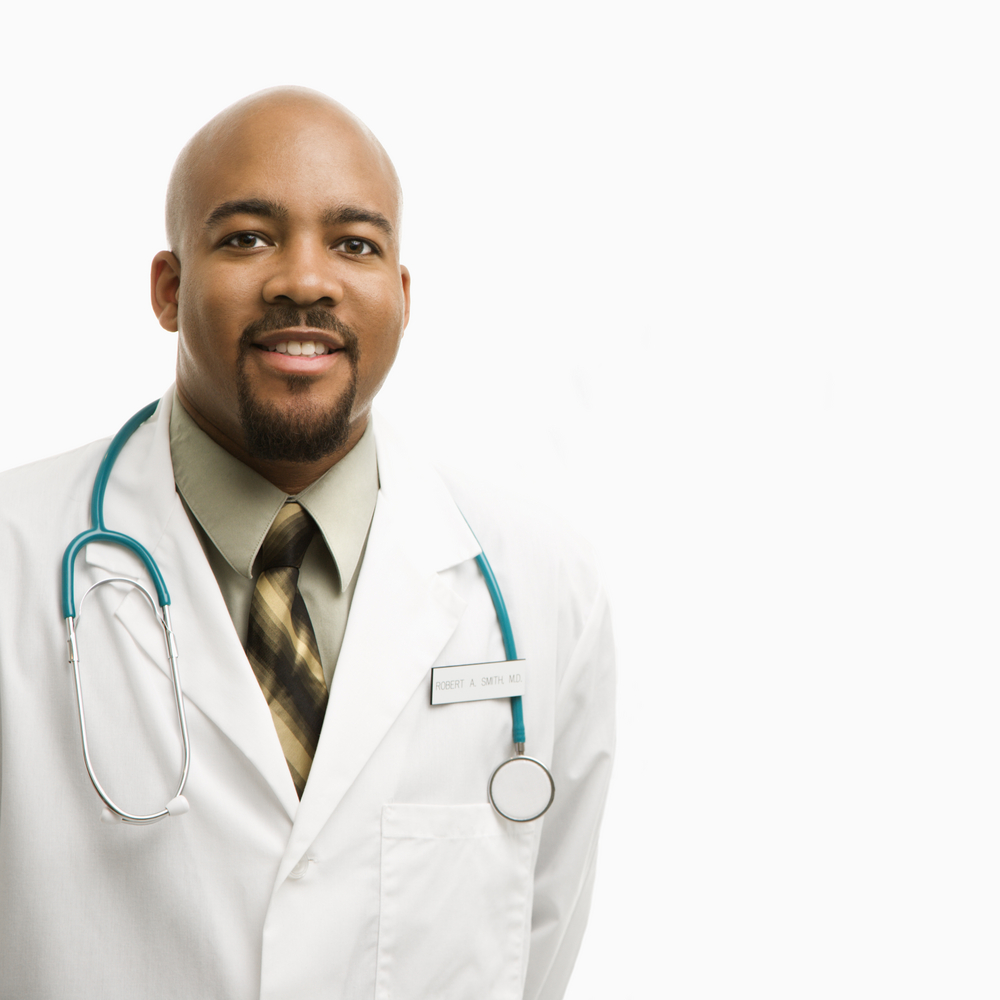 Our Mission
Medical Opinion is dedicated to improving the quality of healthcare available to patients facing life-altering diagnoses. This includes cancer, heart disease, or any other condition that may require surgery or pharmaceutical treatment. Medical Opinion provides leading medical expertise, services and information to ensure the best possible care, giving patients the highest degree of confidence and peace of mind.
When treatment or even diagnostic decisions are difficult to make, Medical Opinion aims to provide professional second opinions from world renowned medical centers. We are dedicated to making Medical Opinion the leading provider of remote medical consultations and the most recognized and trusted name on the Internet for online global healthcare.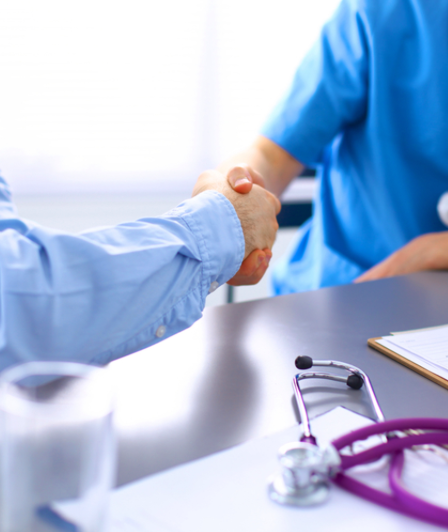 Our Clients
Patients and their families
First and foremost, those who benefit from using Medical Opinion are any individuals seeking peace of mind and confidence in their medical decisions. Such confidence comes from getting expert second opinions from world-leading doctors and institutions. Medical Opinion puts together a multi-disciplinary team to bring you and your family the most comprehensive and reliable medical opinion available. Families benefit, along with patients, in the knowledge that their loved ones are getting the best medical care possible.
Insurance companies & Health funds
Medical Opinion offers insurance companies and their customers, as well as health funds and their members, top quality medical second opinions from world-leading sources. This represents an added-value service to the insurer or health fund, and is most appreciated by their customers who receive the service at an affordable price, or even at no extra cost to them at all.
Institutional clients
Large companies with a modern approach to human resources are Medical Opinion customers. They know how important it is to provide every employee with access to the best medical care available, making for a healthier workforce and adding a sense of security and trust towards their employer.